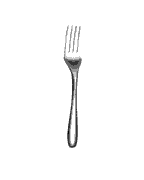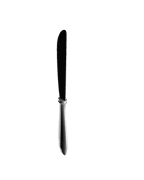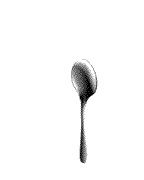 You've found
The Sterling Source

Your Source for Sterling Silverware and Flatware


One of the largest and most diverse Sources in the country for Sterling Silverware

Antique, Older, Obsolete, Collectable Sterling Silverware

We have an endless inventory of unusual or odd items such as asparagus and cucumber servers, butter picks, and sardine forks.

Many other settings and pieces available, check out our sample showroom.



Peaspoons


Asparagus Servers "Individual Asp Tongs"


Sardine Forks


Butter Picks and Cucumbers

We can advise !! Note: all pieces above were sold.

Some similar pieces available.
Your REAL Source for Sterling
The Sterling Source
Box 60104 - Sacramento, CA 95860 Telephone (800) 546-8720,
Facts to Facts (916) 488-2301 Verizon Cel 916 206-1449
Send mail to Stersource@Aol.Com, or click>>
with questions or comments about this web site. Copyright © 1998-2011 Back to >>>> Home Last modified: May 07, 2011 Also buying US military currency and US currency